Motorcycle Tracking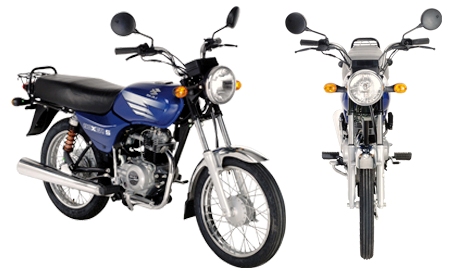 Mtrack Company Ltd offers low cost tracking services for motorcycle tracking.
Whether you own the latest sports motorbike, border border, or a vintage classic you'll want to protect it from thieves with the best motorcycle tracking system available.
We offer tailored motorbike tracking options to suit a range of bikes to improve motorcycle security, reduce insurance premiums and offer you peace of mind so that in the event of theft, the police will be able to find your bike.
A number of motorcycles are stolen each and every day and once a motorcycle is stolen, the chances of recovering it decreases with every passing hour which is why you need an active self monitoring security and this is what we are here to offer you.
Features

Real time tracking. Know where your motorcycle is, every second, 24/7


Locate the motorcycle using online maps at your premise


Locate via SMS; with details of speed, exact place name and directio


Locate via SMS; with details of speed, exact place name and directio


Arm and Disarm the motorcycle from anywhere anytime via SMS or Online


System tamper alert via SMS


3 months detailed tracking reports with risk analysis


Engine Status - whether engine is off or on


Monitor the mileage covered by the motorcycle


Panic button - pressed to alert an emergency set number for rescue actions

On fitting the device, our clients personally test location and engine stop/start functions to ascertain beyond any doubt that a tracking device has been installed and is working as per clients' expectations.
Our Contacts
Email:
info@mtrack.co.ke
sales@mtrack.co.ke


Mobile:
+254 728 893 057
+254 700 002 492


Telephone:
020 2390985